Connected Content...
As a culinary brand, it's more important than ever to find creative ways to tell your story. We're here to help you connect the dots.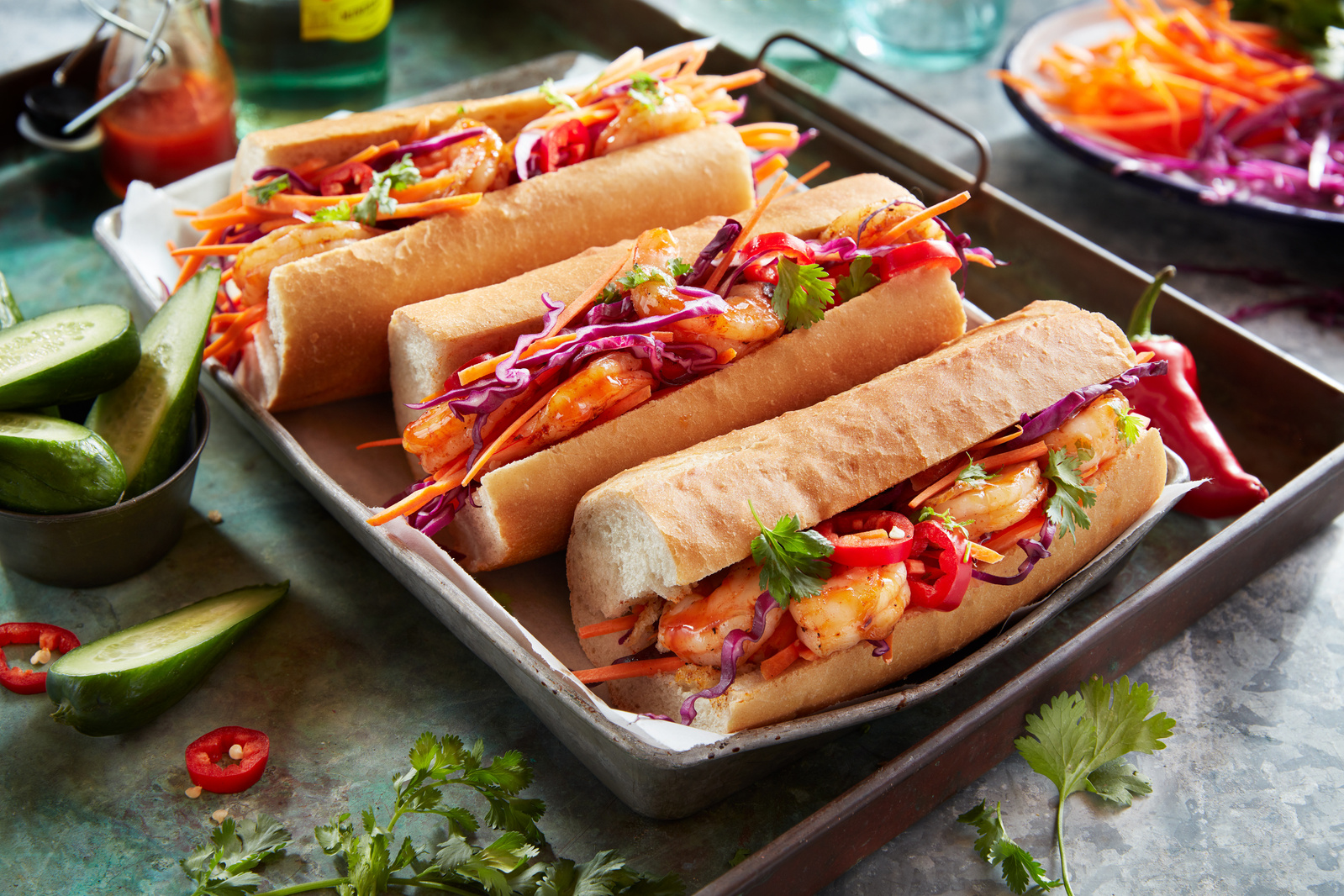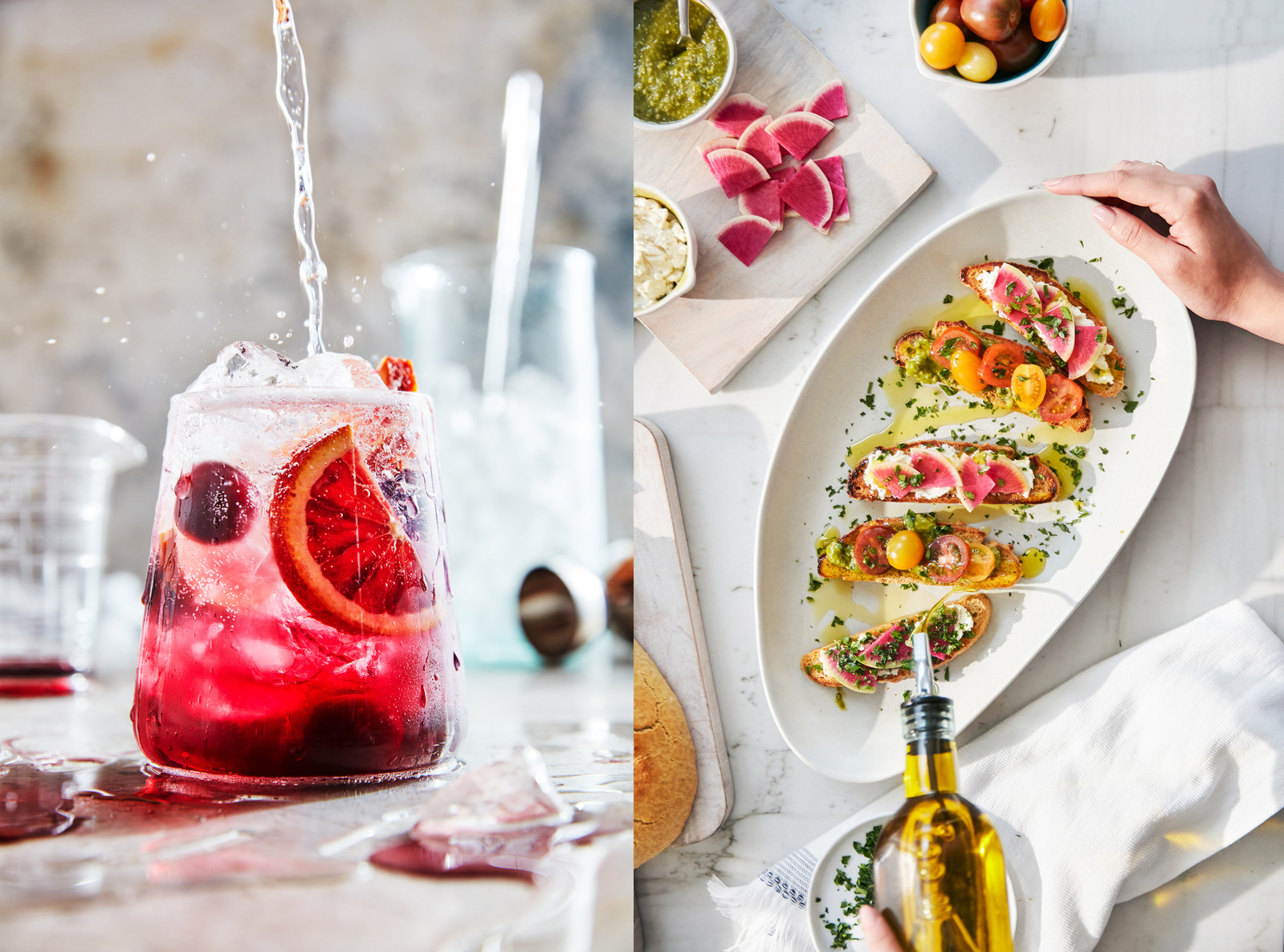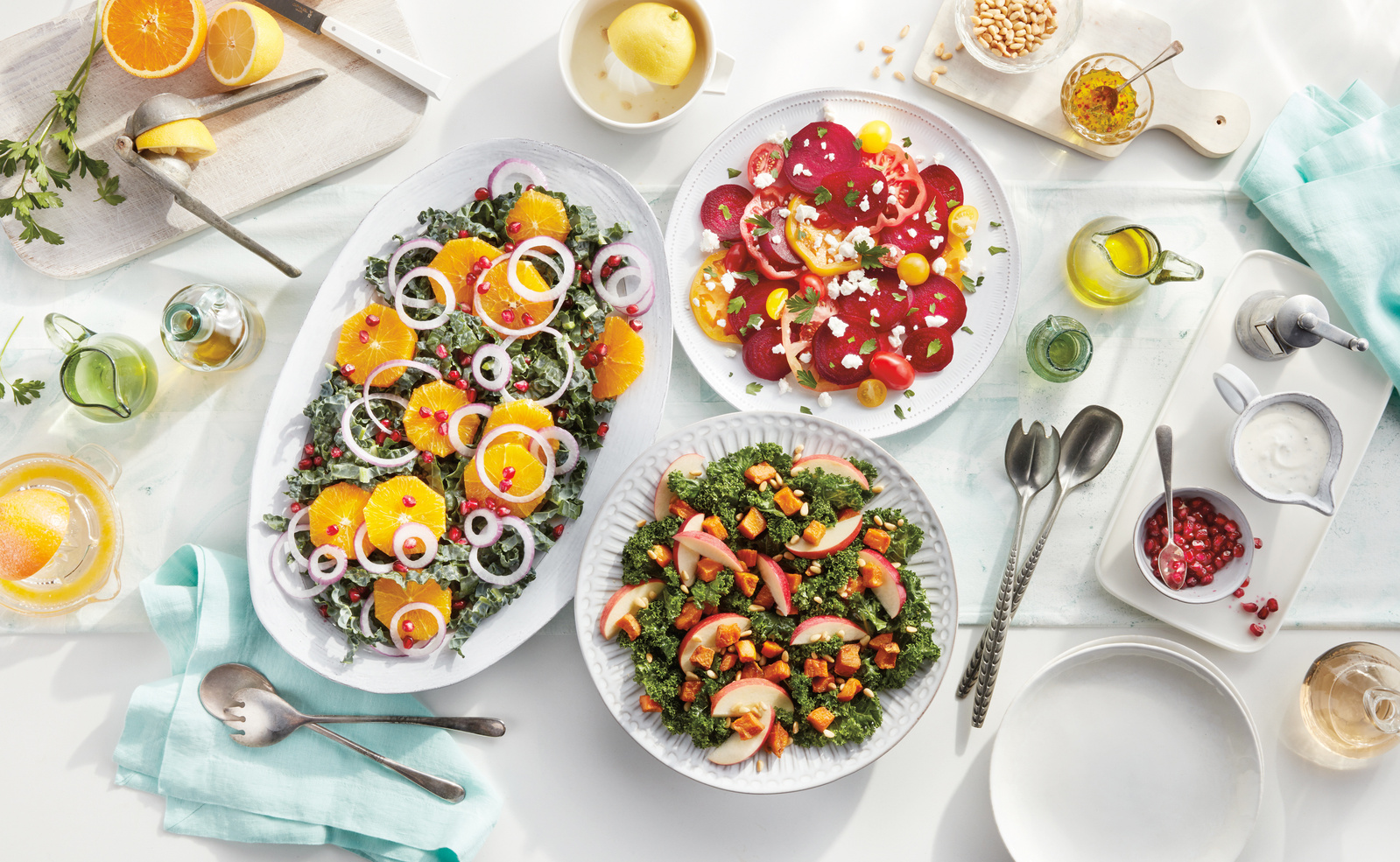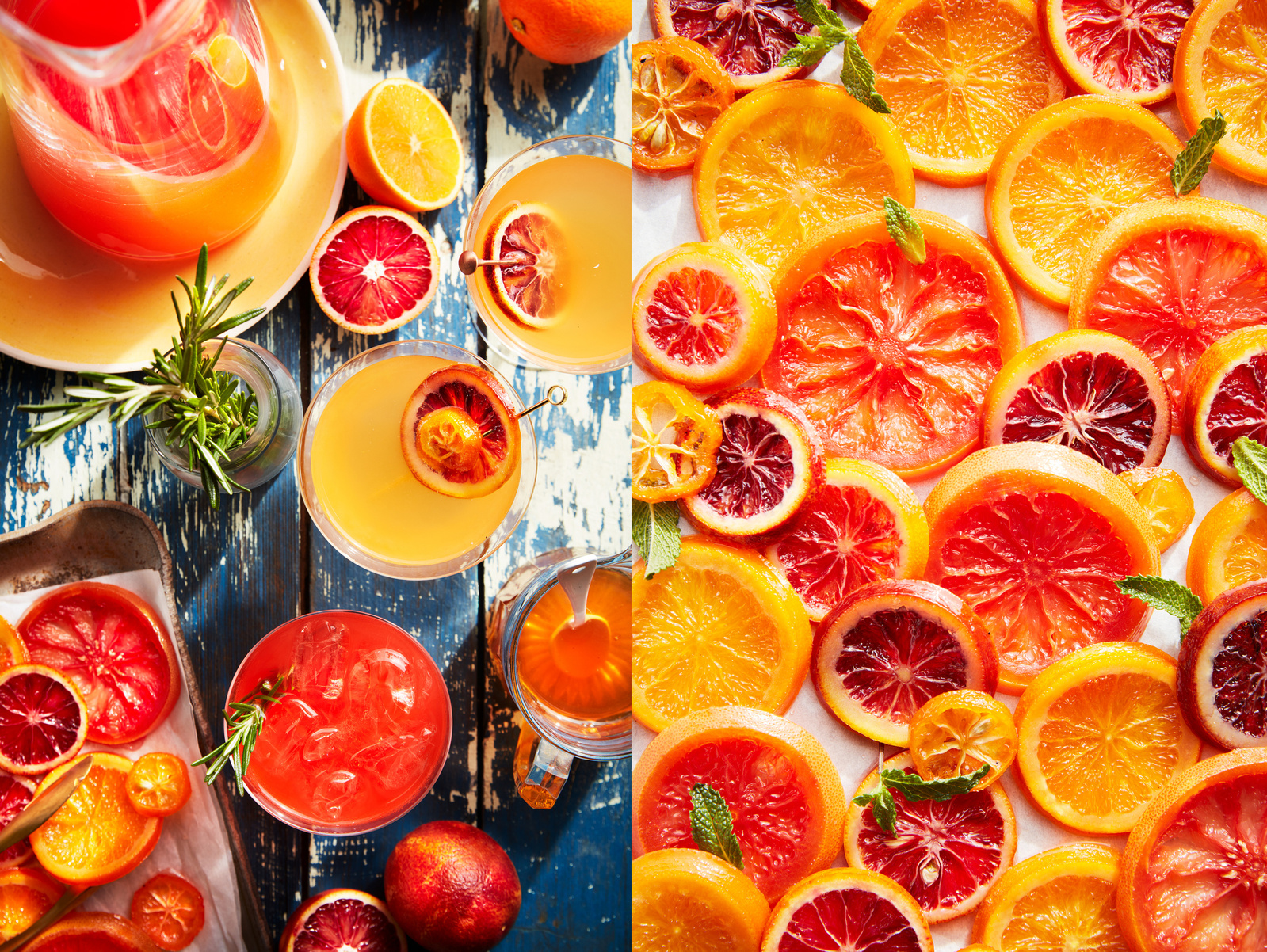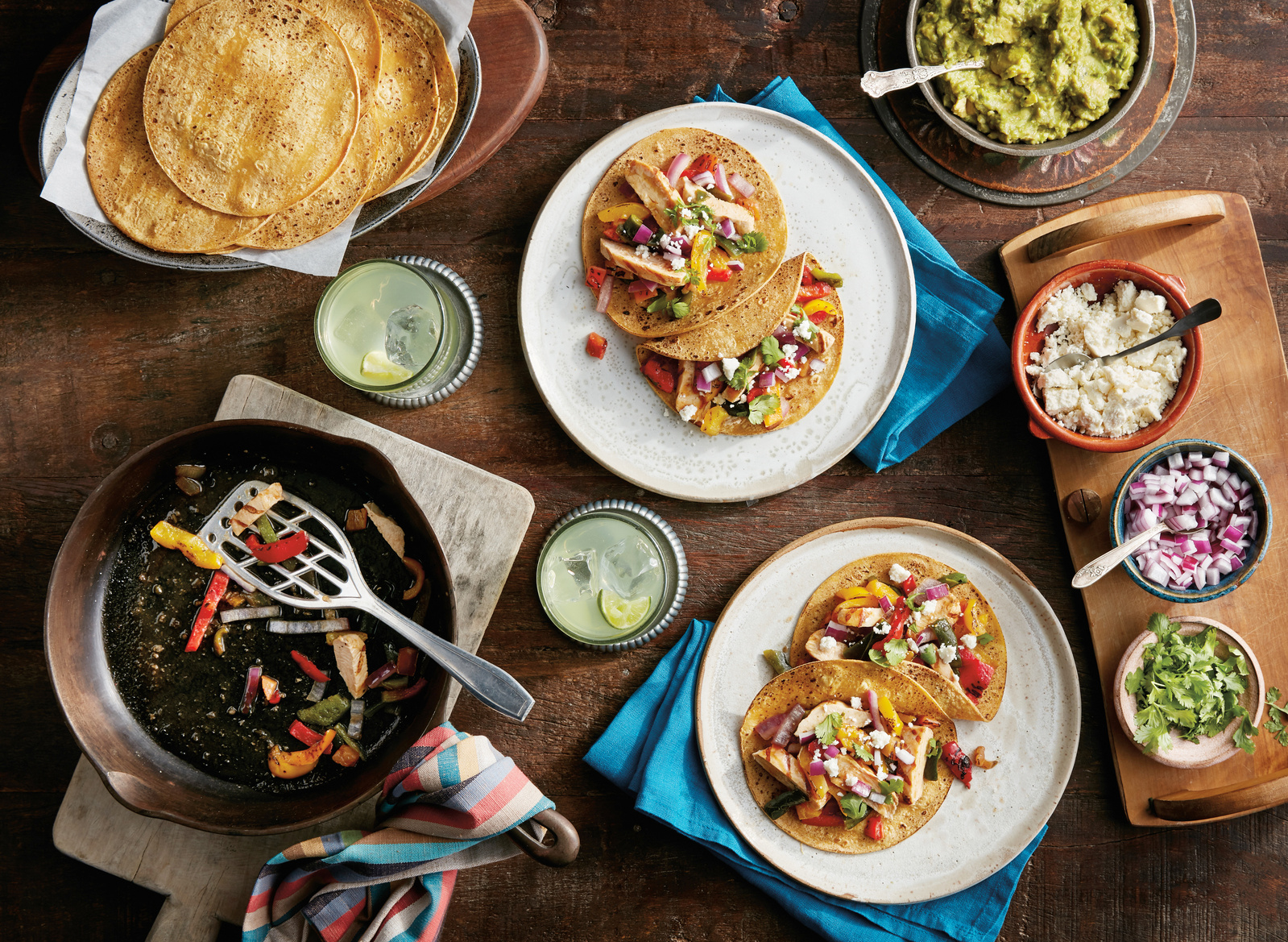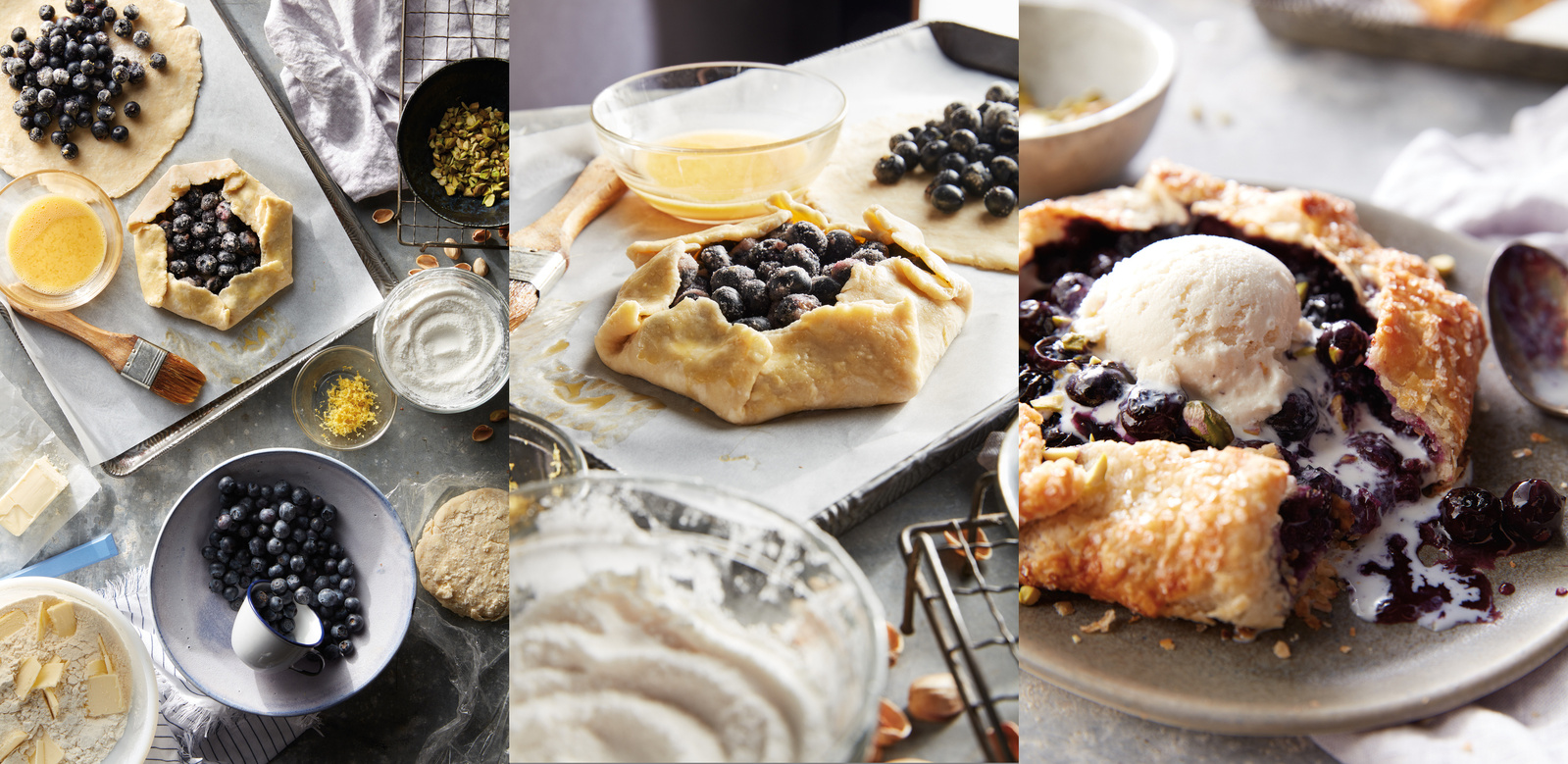 About Jason
Jason is a Chicago based Food & Lifestyle Photographer and loves to tell visual stories about flavor.
Inspired by the way people connect with their food, he loves to discover ways those connections can be brought to life in his images.
"For me, there's always a new story to tell, and getting excited about food means getting closer to what's familiar"
What type of food photography do you do?
We specialize in anything edible. From images for packaging to still and motion content to support your social engagement strategy, we're here for you.
Do you shoot video?
Yes! We work with an extremely talented network of motion artists and crew members to create strong visual content for your brand. Take a look at some recent Stop Motion and Live Action work and let us know what you think.
Do you offer any other services?
Photography is just the start. Production planning, creative development, and post production services are also available to you. We love talking shop, so let us know how we can help!
How do I get started?

Send us an email with some brief info about your project. We'll reach back out to discuss your work further so we can design an approach that fits your needs best.
Subscribe to our newsletter Sign up with your email address to receive news and updates.